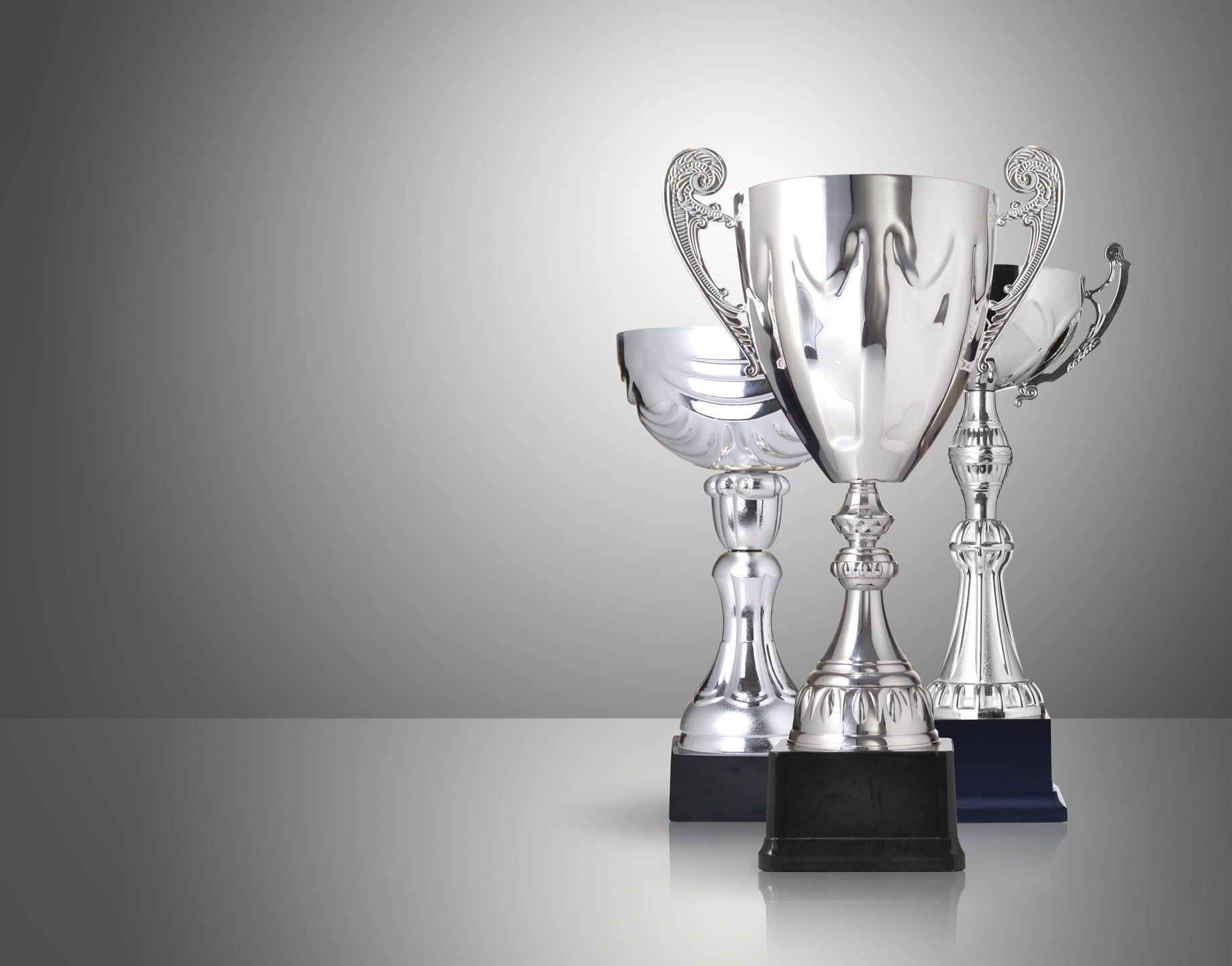 Shu Khan – Browns
Bakhtiar "Shu"  Khan – Browns
The reigning league MVP deserves yet another nod this year especially after an incredible regular season. Sporting a league leading completion percentage and throwing for more TDs than any other QB this year by a decent margin, Shu is def a worthy candidate for this years MVP. One of the more important qualities in not just a QB but a teammate is being there. Shu has played in all 10 games and has racked up all the important stats this year. 
Sims Singh – AK
AK may have not gone undefeated this year but Sims certainly did. Record aside Sims has etched his name into SAFL history with high level play at the most consistent pace we've seen in a while. He never looks flustered and always seems to be in control of every down. Even as the Bandits were climbing back in last weeks semi final match you would have never guessed it by looking at Sims face and when AK needed him the most he answered the call. Congrats on another masterful season to the master himself.
Nafi Mashriqi – Browns
Did you watch that semi finals game? Was there a question of who the best player on the field that day was? Nafi is the most unstoppable player in the SAFL and has changed the complexion of the entire league. Size, speed, strength and pedigree, Nafi is an MVP candidate if the league had one
Dheeraj Ramchandani- Bandts
You might say that Dheeraj didn't have enough games to qualify for this award but come on now. The Bandits went 5-1 when he was back in action. There wasn't a game where he didn't spark the Bandits Offense and his presence alone takes the Bandits from a middle of the pack team to a squad that was a few drives away from knocking off AK. A healthy Dheeraj makes the other flaws of the Bandits seem insignificant. He changed the Bandits and you all know he changes how you play them.
Anwar Sadat – Savages
Anwar did a great job of constructing the Savages this year. While their season didn't end as they would have hoped they have a lot to hang their hat on and Anwars play is one of those things. Anwar our together a quality season not just with his own play but his recruiting and leadership. The Savages are knocking on the door and if this guy can just find a way to keep warm we may just be taking about the Savages in the finals next year.
Amneet Singh -AK
Sims absence in a few games this year was huge. But that missing piece was slightly diminished with Amneet on the field for AK. Possible the all around best player in the league Amneet wore many hats this year. From being a lock down corner that took away your best player to a dynamic receiver and quality quarterback Amneet did it all this year for AK and has earned the right to be in this conversation with his leadership and play.
Rob Jones – Underdogs
Many people have many different definitions of MVP. In this case we are looking to the energy and charisma that Rob brought to a UD team that struggled last year. When the UD offense was struggling Rob sprung into action and did what he does best, ball out. Rob's energy and tenacity can be summed up in one highlight where he rips the ball from Nafis hand to score a touchdown for his team. After a few seasons of dealing with some nagging injuries it seems like the player we've grown to admire for so many years is back in full force and had the season to prove it.