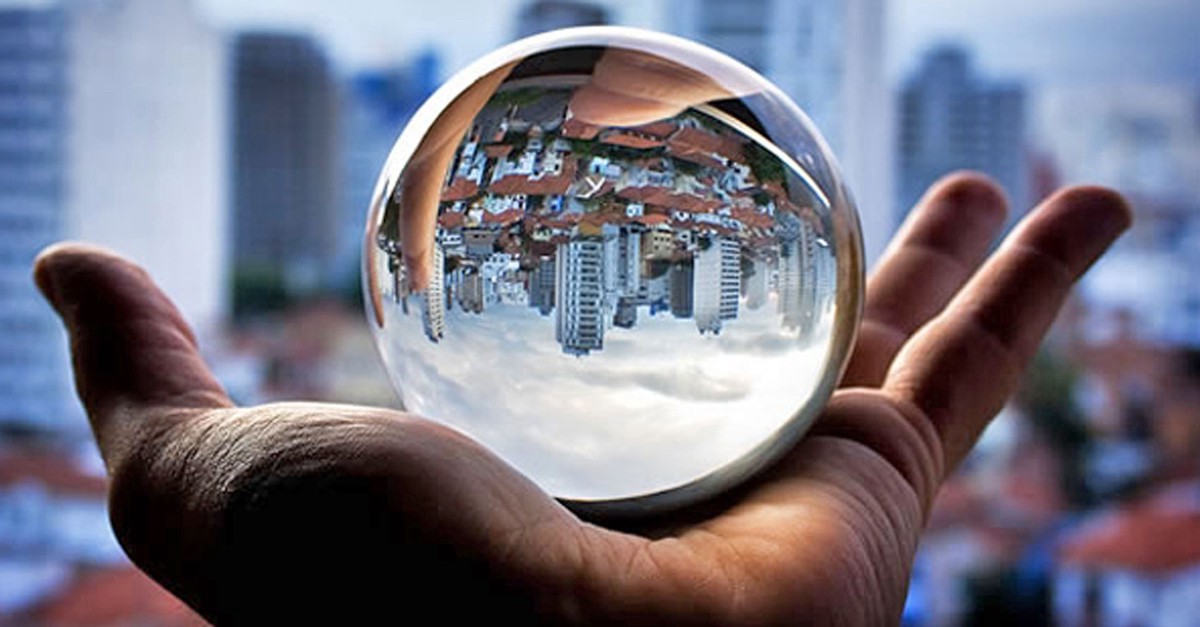 AK Santaali (4-1) vs. Queens "QD" Diesel (2-3)
This game can be exciting as Queens "QD" Diesel has shown they can hang in Division 1 after a rough start. We attribute it to being new to the league but now that this team has their legs underneath them they should be a tough matchup for any opponent. AK Santaali cruised to an easy victory last week against an undermanned Floral Park (0-5) team after losing a tough one against Cobra Kai the prior week coming within one score. "QD" also lost a close one to Cobra Kai last week and in a losing effort showed they can beat any of the Top-3 teams ahead of them in the rankings on any given week.
If Queens "QD" Diesel wants to win, they will need to score on practically every drive in this game because AK Santaali has one of the best offenses in the league and they will need to keep up. Offensively, QB Joe Ponte has completed 60.1% of his passes this season and has thrown for 20 touchdowns with 4 interceptions. However, their record has not been completely reflective of this effort perhaps due to a high number of drops by wide receivers. QB Joe Ponte could also benefit from taking a more traditional dropback of 5-6 steps rather than his current 2-4. This can help immensely open up the field for his vision and also gives receivers a chance to break into their routes more cleanly.  The "QD" defense must try to make some stops as they did against Cobra Kai to keep it close and within striking distance for an upset.
If AK wants to win they will need to confuse QB Joe with multiple looks on defense as they have done so well for years while the offense needs to push the ball to its stud players against a tough "QD" defense that seems to always make plays when they need it the most.  QB Sim Singh is having another brilliant season completing 61.8% of his passes with 14 passing touchdowns and 4 interceptions. Sims has an eclectic supporting cast ranging from players like Dheeraj, Phil Amneet, Harpal, Pavit, and Miguel who all bring something different to the table. Whether it be size, speed, football IQ, or leadership AK is moving in the right direction with a 4-1 record.
We see this game coming down to the final possession.
Prediction:
AK Santaali 41
Queens "QD" Diesel 35
AK Santaali takes on Queens "QD" Diesel @ 3:40 am in Eisenhower Park, Long Island, New York.
VS
The South Asian Flag Football League of Long Island and NYC (SAFL) is in its 12th season. For more information and to join a flag football team near you, visit southasiansports.com