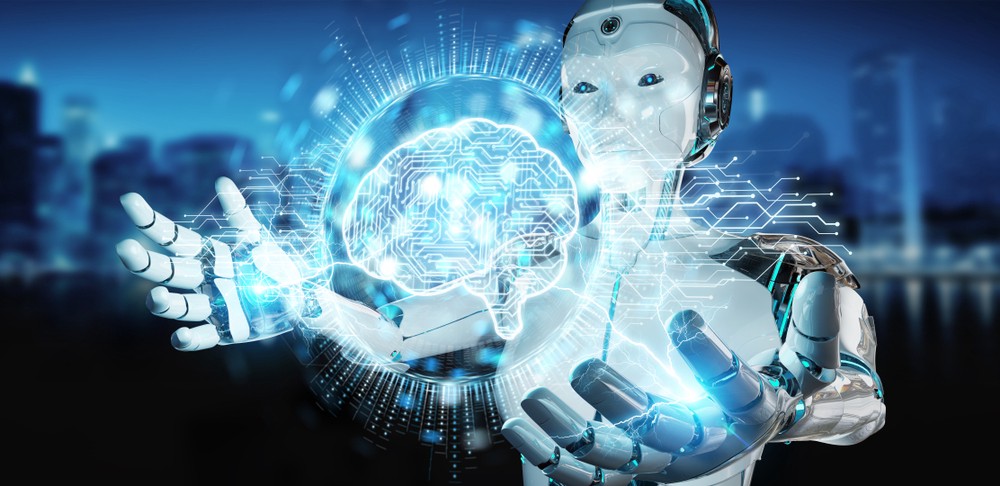 Thunder (1-4) vs. Balls Deep (1-4)
Both Thunder and Balls Deep are looking to escape the bottom of the division and put together some victories in the second half of the season. Balls deep have lost some close ones but was never a match for the Browns (4-1) last week. The Thunder have lost due to inconsistent QB play and a lack of pivotal stops on defense. This week one of these teams will hope to right the ship.
If the Thunder want to win, they need to hit the open receivers on time which is a high probability this week. There were rumors that Anwar Sadat would become the full-time Thunder QB and recent anonymous sources have confirmed those rumors. What this means is that the Thunder will basically look like a new team. QB Adam Bhatti will move to his natural position at wide receiver and will be able to play much looser on defense which will enable him to take control and have his team follow his lead. The Thunder will have most of their players in attendance this week, as confirmed by captain Adam Bhatti. If Anwar can get Adam, Jesse Johnson, Curtis Foerschner, Qasim Ellis, and Justin Aufiero involved in the offense early on, it'll create a very comfortable situation for the receivers, something they haven't felt in a long time. The Thunder defense, at times, can be highly suspect and always play as if they are behind (which is somewhat true), so hopefully having some relief on offense can turn this defense into something formidable.
If Balls Deep wants to win, QB Anthony De Palma needs to get the ball to his top guns more often, especially Earl Perry, Ali Basrai, and Ahad Jawed. They are consistently within striking distance in every game they've played but they've also made some daring, game-changing decisions, especially with the game on the line, that hasn't quite panned out for them. Maybe they are practicing for a playoff moment in the near future. Balls Deep currently has the worst Points Against (PA) in the league right now with 172 points given up midway through the season which is definitely alarming and says a lot about why this team isn't consistently winning games in a much more blowout fashion. Sure, when they faced the Sleepers, they let up over 60 points and some may some that is an anomaly but Balls Deep is becoming known to have defensive lapses throughout their games which offensives take advantage of. Our take is that they have the players to be effective on defense, however, they can't look lost when things are moving fast. If each of their defenders takes responsibility for themselves and finds their spot quickly and efficiently after every play they can have much more success on the defensive end.
We think the Thunder can pull this one out in a close one.
Prediction:
Thunder 48
Balls Deep 45
Thunder takes on Balls Deep @ 11:40 am in Eisenhower Park, Long Island, New York.
VS
The South Asian Flag Football League of Long Island and NYC (SAFL) is in its 12th season. For more information and to join a flag football team near you, visit southasiansports.com